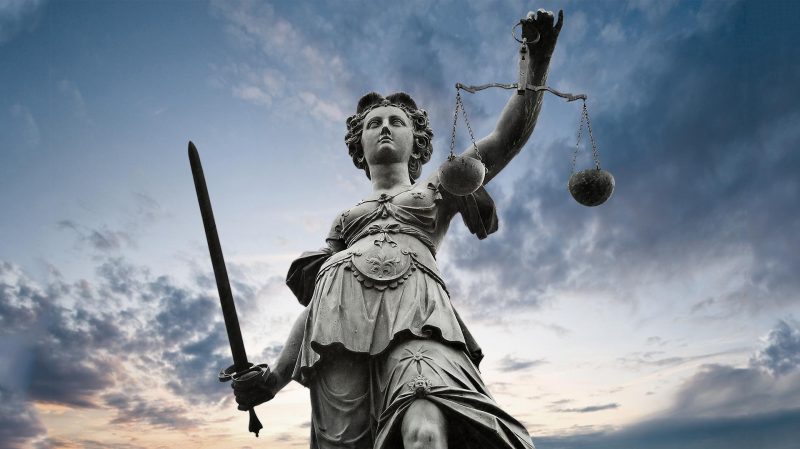 12 Sep

ALASKA SUPREME & APPELLATE COURT HEADNOTES FROM 9.11.2017
Alaska Supreme Court Headnotes
DOUGLAS INDIAN ASSOCIATION, APPELLANT V. CENTRAL COUNCIL OF TLINGIT AND HAIDA INDIAN TRIBES OF ALASKA, ET AL, APPELLEES
Because tribal sovereign immunity goes to subject matter jurisdiction, it is not an affirmative defense and may be raised in a motion to dismiss before discovery has taken place.
Civil Law – Tribal sovereign immunity – Motion to dismiss
TRACY HARRELL, ET AL, APPELLANTS V. BRIAN CALVIN, APPELLEE
Unless an exception applies, the statute of limitations for a civil cause of action will begin to run when the individual has sufficient information to realize he or she must further investigate the potential cause of action.
Civil Law – Wrongful death – Statute of limitations
Alaska Courts of Appeals Headnotes
VIRGINIA MAE STAMPER AND JESSE ROBERT BEEBE, APPELLANTS, V. STATE OF ALASKA, APPELLEE
The defendant has the burden to prove that the state's agents actually took possession of the missing evidence before the defendant can argue that the state breached its duty to preserve the missing evidence.
Criminal law – Thorne instruction – Destruction of evidence
KEANE-ALEXANDER CRAWFORD, APPELLANT, V. STATE OF ALASKA, APPELLEE
An indigent defendant who declines state funded legal representation in a criminal matter is not entitled to public funds to pay for litigation support services and facilities.
Criminal law – Due process – Indigent defendant