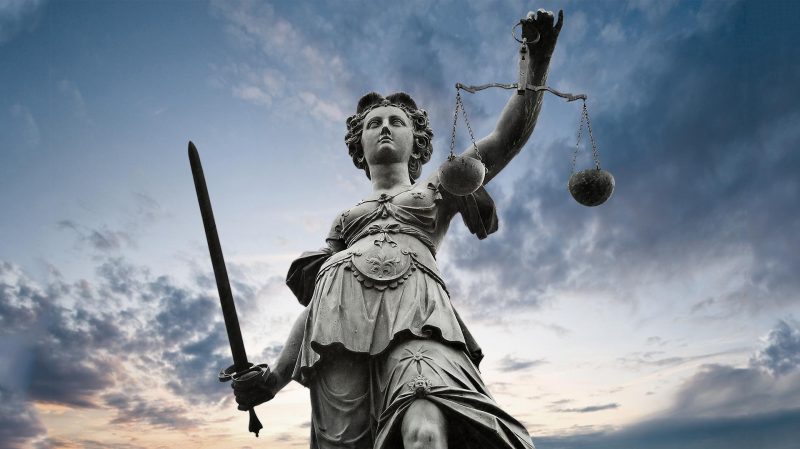 23 Aug

ALASKA SUPREME & APPELLATE COURT HEADNOTES FROM 8.21.2017
Alaska Supreme Court Headnotes
none
Alaska Courts of Appeals Headnotes
ROBERT DEE NICKLIE, APPELLANT, V. STATE OF ALASKA, APPELLEE
The current Alaska Court System form for entry of criminal judgment is flawed because its wording does not distinguish between a jury's multiple guilty verdicts and the actual number of convictions that are entered against the criminal defendant.
Criminal law – Double jeopardy – Entry of criminal judgment
RYAN MICHAEL THOMAS BROWN, APPELLANT, V. STATE OF ALASKA, APPELLEE
A traumatic experience may qualify as "combat related," even if it did not occur as a result of direct combat. Therefore, a criminal defendant who was the victim of sexual assault while stationed in a combat zone, may use the sexual assault as a post-traumatic stress disorder statutory mitigator.
Criminal law – Post-traumatic stress disorder statutory mitigator