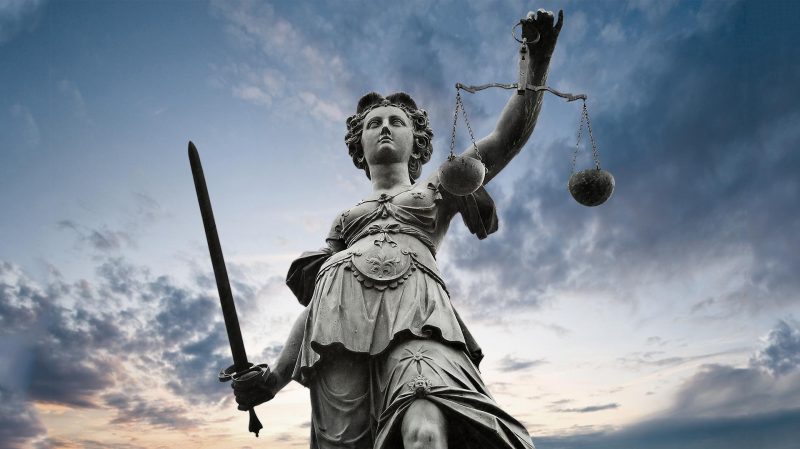 19 Jun

ALASKA SUPREME & APPELLATE COURT HEADNOTES FROM 6.19.2017
Alaska Supreme Court Headnotes
CAITLYN E., APPELLANT V. STATE OF ALASKA, DEPARTMENT OF HEALTH & SOCIAL SERVICES, OFFICE OF CHILDREN'S SERVICES, APPELLEE.
The state's expert witness was properly qualified because her expert testimony was based on cultural knowledge and therefore did not rely on formal specialized professional education in the area for which she was called to testify in.
Family law – Termination of parental rights – Indian Child Welfare Act – Expert testimony
ALASKA MINERS ASSOCIATION, ET AL., APPELLANTS V. JOHN H. HOLMAN, ET AL., APPELLEES.
A party will not automatically lose constitutional-claimant status merely on the basis of it having a possible future financial gain.
Election law – Ballot initiative – Attorney's fees and costs – Constitutional-claimant status
JAMES WILLIAM DAGGETT and NADIA TORA DAGGETT, APPELLANTS and CROSS-APPELLEES V. RICHARD L. FEENEY, APPELLEE and CROSS-APPELLANT.
An installer of wind turbines must still register as a contractor because wind turbines do not fall under the AS 08.18.161(5) finished products exemption because window turbines are considered fixed structures.
Civil law – Unlicensed contractor – Registration – Wind turbines
Alaska Courts of Appeals Headnotes
SHUBHRANJAN GHOSH, APPELLANT, V. STATE OF ALASKA, APPELLEE.
A trial judge's acceptance of a plea agreement based on an erroneous, but reasonable interpretation of the plea agreement must be rescinded rather than modified to conform to the understanding of one of the parties in the lawsuit.
Criminal law – Plea agreement – Ambiguity