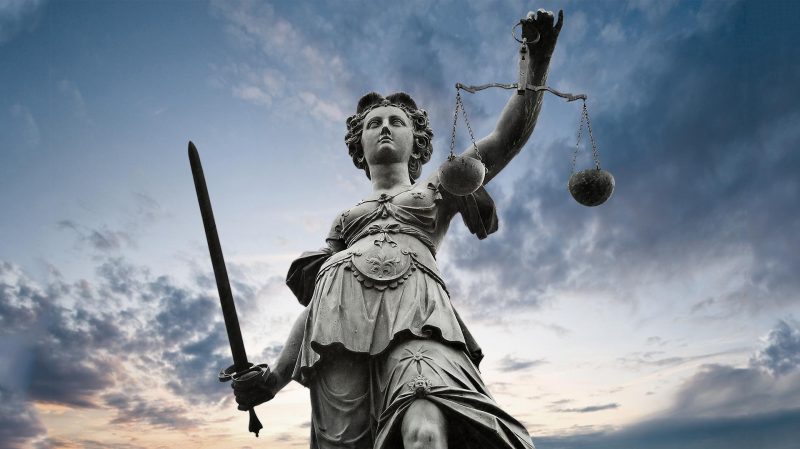 11 Jun

ALASKA SUPREME & APPELLATE COURT HEADNOTES FROM 6.05.2017
Alaska Supreme Court Headnotes
ESTATE OF JAMES V. SEWARD, DECEASED
A scrivener's error during the preparation of a will does not automatically void that will if it is otherwise valid.
Probate law – Wills
MATTHEW H., APPELLANT, V. STATE OF ALASKA, DEPARTMENT OF HEALTH & SOCIAL SERVICES, OFFICE OF CHILDREN'S SERVICES, APPELLEE.
A court's refusal to grant a party's request for legal self-representation in a termination of parental rights trial is not an abuse of discretion when the request for self-representation is made so close to the beginning of trial and the case contains such complicated facts that granting such motion would severely prejudice the party requesting self-representation and delay the trial to the detriment of the children.
Family law – Termination of parental rights – Legal self-representation
Alaska Courts of Appeals Headnotes
DEBORAH K. IVY, APPELLANT, V. CALAIS COMPANY, INC., ET AL, APPELLEES.
Unless a contract specifies otherwise, fair value as defined by AS 10.06.630(a) refers to the higher value of either piecemeal valuation of a company's assets or the valuation of a company as a going concern in liquidation.
Corporate law – Appraisal – Fair value
RAYMOND S. BROWN, APPELLANT, V. STATE OF ALASKA, APPELLEE.
A grand juror's inappropriate comment of "guilty" made during grand jury proceedings will not automatically result in the dismissal of the grand jury indictment, unless the defendant can also show that the grand juror was biased and the bias was imputed on other grand jurors.
Criminal law – Grand jury bias
DIEGO BANTAY MAYUYO, APPELLANT, V. STATE OF ALASKA, APPELLEE.
The alteration of a confession as a means of avoiding a Sixth Amendment confrontation problem among co-defendants is in error if it unfairly gives the appearance of one co-defendant incriminating himself.
Criminal law – Sixth Amendment – Right of confrontation – Out-of-court statement –Altered confession