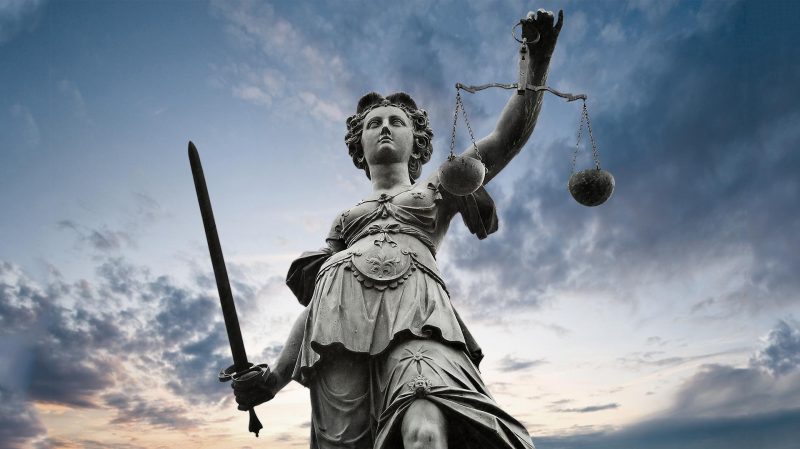 07 Jun

ALASKA SUPREME & APPELLATE COURT HEADNOTES FROM 5.29.2017
Alaska Supreme Court Headnotes
JAY YUK and HEE SU YUK, APPELLANTS, V. SIDNEY L. ROBERTSON, SR. and THERESA A. ROBERTSON, APPELLEES.
The existence of a municipality's sewer easement on a piece of disputed land will not prevent an adverse possessor from meeting the exclusivity requirement.
Civil law – Real property – Adverse possession – Exclusivity requirement – Easement
Alaska Courts of Appeals Headnotes
JONDEAN WILLOCK, APPELLANT, V. STATE OF ALASKA, APPELLEE.
When the defendant's sole legal defense was that he had no sexual contact with the victim, allowing the prosecution to enter into evidence the defendant's prior sexual assault conviction was in error because it was not entered into evidence for non-character purposes.
Criminal law – Sexual assault – Rules of evidence – Prior conviction
CYRUS G. TAYLOR, APPELLANT, V. STATE OF ALASKA, APPELLEE.
Even if a jury is given instructions regarding legal theories that materially differ from the original indictment, there is no reversible error if the defendant's substantial rights were not prejudiced.
Criminal law – Jury instructions – Grand jury indictment