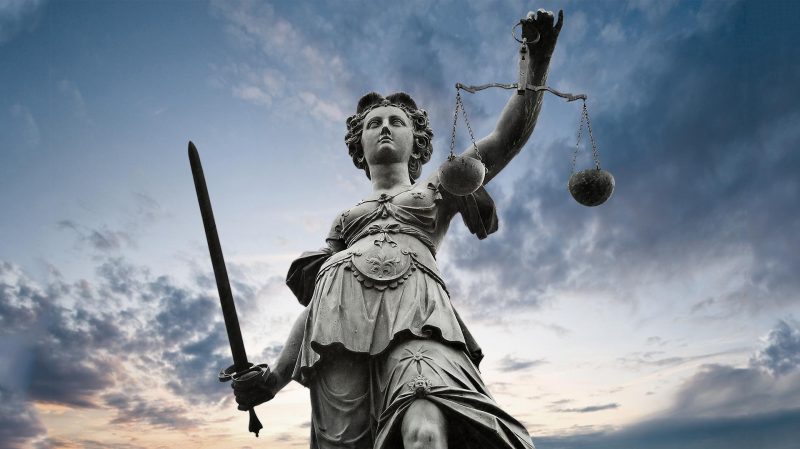 16 May

Alaska Supreme & Appellate Court Headnotes from 5.15.2017
Alaska Supreme Court Headnotes

none

Alaska Courts of Appeals Headnotes
SHANNON M. SILOOK, APPELLANT, V. STATE OF ALASKA, APPELLEE.
Defendant's conviction of hindering prosecution was reversed on the basis that her lies to the police did not qualify as "rendering aid," because the lies did not rise to the level of a tangible form of assistance, were not made in a defendant initiated interview with police, did not actually alter the police investigation and did not prevent the police from determining the physical location of the actual perpetrator of the crime.
Criminal law – Hindering prosecution
STATE OF ALASKA V. KENNETH JOHN JOUPPI and KEN AIR, LLC, APPELLEES.
The forfeiture statute must be interpreted in such a way that any vehicle that is knowingly used to violate the unlawful importation of alcoholic beverages statute must be subject to forfeiture, even if the vehicle never physically arrives at its intended destination with the alcoholic beverages.
Criminal law – Unlawful importation of alcoholic beverages – forfeiture