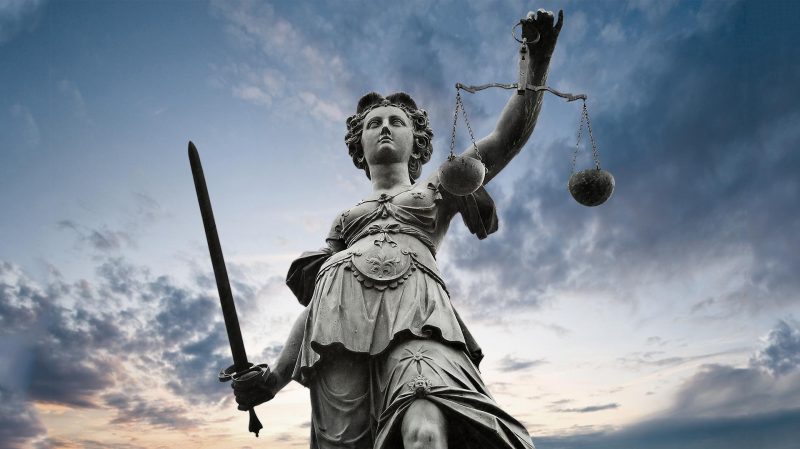 02 May

Alaska Supreme & Appellate Court Headnotes from 5.01.2017
Alaska Supreme Court Headnotes
NATHANIEL A. TODESCHI, APPELLANT and CROSS-APPELLEE, V. SUMITOMO METAL MINING POGO, LLC, APPELLEE and CROSS-APPELLANT.
The court's refusal to provide a permissive adverse inference jury instruction for the appellant, based on the appellee's failure to produce certain documents during discovery, was deemed harmless because appellant's attorney was permitted to argue in closing arguments that the jury was allowed to make adverse inferences based on the missing documents.
Civil law – Discovery sanctions – Spoliation of evidence – Adverse inference
JUDE M., APPELLANT, V. STATE OF ALASKA, DEPARTMENT OF HEALTH & SOCIAL SERVICES, OFFICE OF CHILDREN'S SERVICES.
A parent's "parental rights of custody" may be deemed suspended for the purposes of appointing a guardian for an unmarried minor, even if the parent still retains "residual rights" of custody.
Family law – Guardianship – Suspension of parental rights of custody

Alaska Courts of Appeals Headnotes
REX RAYMOND RASK, APPELLANT, V. STATE OF ALASKA, APPELLEE.
Defendant was denied due process when he was provided incorrect and misleading implied consent warnings that incorrectly told him that he could refuse a chemical breath test without criminal penalties as long as he agreed to submit to a chemical blood test.
Criminal law – DUI – Chemical test refusal