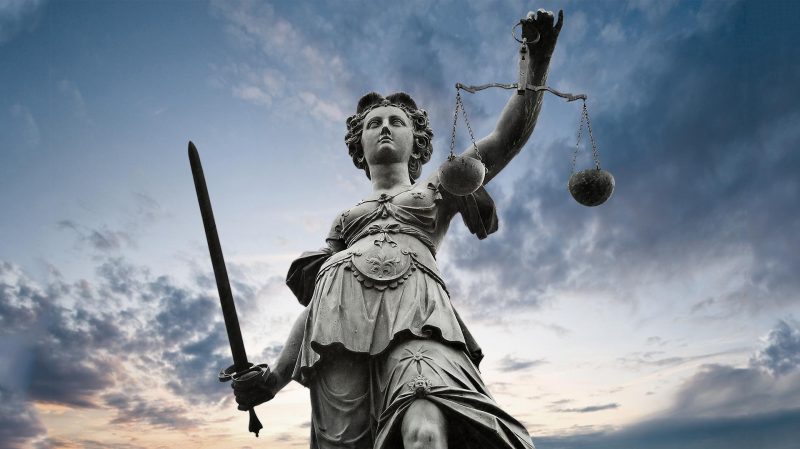 21 Apr

Alaska Supreme & Appellate Court Headnotes from 4.17.2017
Alaska Supreme Court Headnotes
None
Alaska Courts of Appeals Headnotes
JONATHON RHEA HART, APPELLANT, V. STATE OF ALASKA, APPELLEE.
Police search warrant based on hearsay information was properly issued because secondary sources of information establishing probable cause had no way of knowing their information would end up with the police, the information they provided went to the availability of drugs and when they provided the information to the informant, it included self-incriminating statements.
Criminal law – Search warrant – Probable cause – Aguilar/Spinelli test
MUNICIPALITY OF ANCHORAGE, PETITIONER, V. MARK ANTHONY BROOKS, RESPONDENT.
Lower court improperly sentenced defendant by not placing the burden on him for proving his interpretation of Alaska's criminal statute and by refusing to apply the singular/plural rule of construction.
Criminal law – Rules of statutory construction