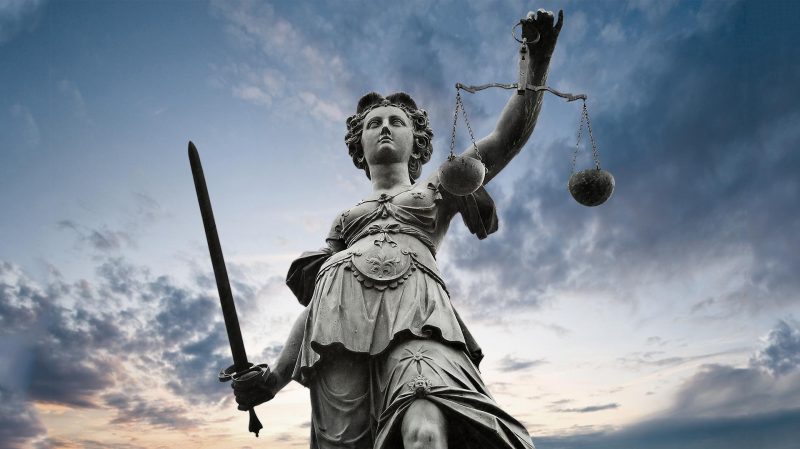 28 Oct

ALASKA SUPREME & APPELLATE COURT HEADNOTES FROM 10.30.2017
Alaska Supreme Court Headnotes
MICHAEL LEE RAE, APPELLANT V. STATE OF ALASKA, DEPARTMENT OF CORRECTIONS, APPELLEE
Even though a court may provide procedural assistance to a pro se litigant, a judge may not provide substantive legal assistance to the pro se litigant.
Criminal Law – Pro se litigants
JACK W. FREDRICKSON, APPELLANT V. ALLISON O. HACKETT, APPELLEE.
A father who modifies his home so that it becomes suitable to accommodate his children when it originally was not, has alleged a sufficient change in circumstances to warrant a court hearing to decide if the child custody agreement should be modified.
Family Law – Child custody – Substantial change in circumstances
SABABU HODARI, APPELLANT V. STATE OF ALASKA, DEPARTMENT OF CORRECTIONS, APPELLEE
An inmate's ability to recover attorney's fees and costs following a successful disciplinary action appeal does not include the right to recovery paralegal fees for work not customarily performed by an attorney.
Civil Law – Recovery of attorney's fees
JACQUALINE SCHAEFFER-MATHIS n/k/a JACQUALINE SCHAEFFER, APPELLANT V. LINUS MATHIS, APPELLEE
A court did not abuse its discretion by failing to explicitly acknowledge the children's parental preferences because the children were only eight and ten years old and there was evidence that when the children may have been coached or influenced when they expressed their parental preferences.
Family Law – Child custody
Alaska Courts of Appeals Headnotes
none