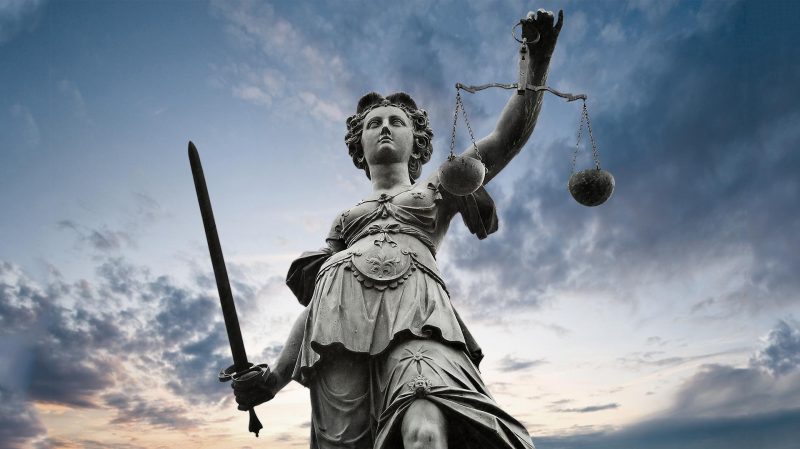 23 Oct

ALASKA SUPREME & APPELLATE COURT HEADNOTES FROM 10.23.2017
Alaska Supreme Court Headnotes
BILL YANKEE, APPELLANT V. CITY AND BOROUGH OF JUNEAU, ET AL, APPELLEES
The Director of Juneau's Community Development Department has discretionary enforcement authority concerning plat notes and restrictive covenants which is not typically subject to judicial review.
Property Law – Standing – Subject matter jurisdiction
DANIEL DIXON, APPELLANT V. CAROLYN DIXON, APPELLEE
The fact that a party claiming ownership of real property through a quitclaim deed was not the named grantee on the deed and did not formally acknowledge it or record it, meant that the party claiming ownership of the real property did not meet the legal standard of distinguishing himself from the rest of the world.
Property Law – Action to quiet title – Property conveyance – Quitclaim deed
Alaska Courts of Appeals Headnotes
YURI BEREZYUK, APPELLANT, V. STATE OF ALASKA, APPELLEE
Use of the defendant's prior conviction of intent to distribute heroin cannot be used to prove the defendant's intent to distribute heroin in the case at bar when it does not qualify for non-character purposes and is unfairly prejudicial.
Criminal law – Prior conviction – Character evidence – Propensity evidence