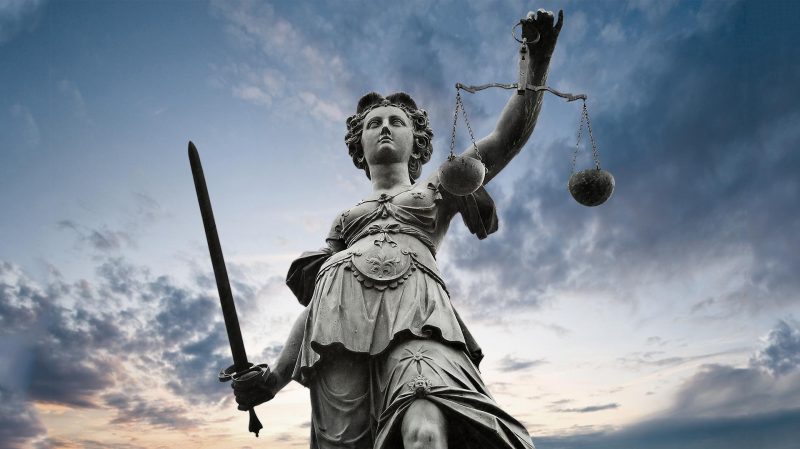 23 Oct

ALASKA SUPREME & APPELLATE COURT HEADNOTES FROM 10.16.2017
Alaska Supreme Court Headnotes
KYLIE L., APPELLANT V. STATE OF ALASKA, DEPARTMENT OF HEALTH & SOCIAL SERVICES, OFFICE OF CHILDREN'S SERVICES, APPELLEE.
Because the termination of parental rights is such as a drastic measure, the State has an obligation to provide timely and reasonable efforts to reunite a child with his or her family, unless an extreme exception applies, such as the parent exposing the child to a substantial risk of harm to the child's health or safety.
Family Law – Termination of parental rights
Alaska Courts of Appeals Headnotes
JAMES KEVIN COLEMAN (aka JAMES KEVIN ALMUDARRIS), APPELLANT, V. STATE OF ALASKA, APPELLEE.
A storage shed that is not designed for human habitation and is not large enough to allow an individual to comfortably move around inside it will still qualify as a "building" under applicable burglary statutes if an average-sized person can still enter the shed and move around inside it, even if it is uncomfortable to do so and for only a short period of time.
Criminal law – Burglary – Building defined