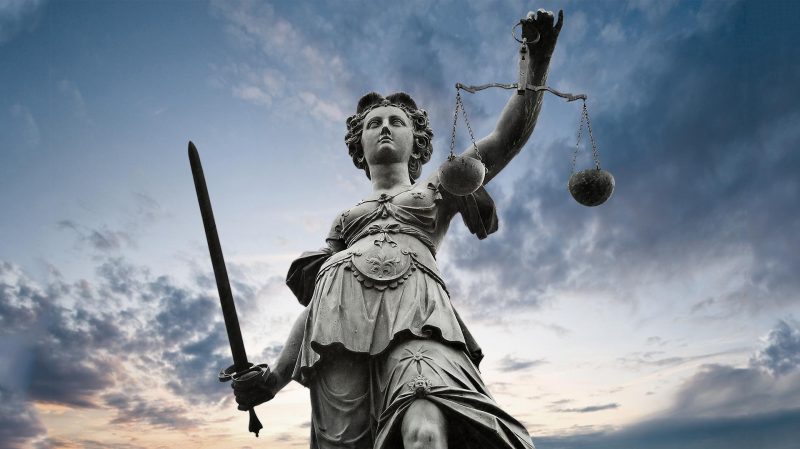 08 Apr

Alaska Supreme & Appellate Court Headnotes from 4.10.2017
Alaska Supreme Court Headnotes
KEVIN M. EASLEY, APPELLANT and CROSS-APPELLEE, V. TAMMY M. EASLEY, APPELLEE and CROSS-APPELLANT. Alaska Supreme Court
Wife was not entitled to prejudgment interest on proceeds from the sale of a marital home that hadn't sold yet because she could not suffer a loss of the use of money until she was legally entitled to the money, which was either when the house actually sold pursuant to settlement agreement or the court entered a monetary judgment against the husband for refusing to sell the home.
Family law – Prejudgment interest
Alaska Courts of Appeals Headnotes
MICHAEL ANTHONY ROBERTS, APPELLANT, V. STATE OF ALASKA, APPELLEE. Alaska Court of Appeals
Judge's failure to instruct jurors in a criminal trial that their verdict must be unanimous is a clear error of law, but it is a harmless error if the jurors are polled after the verdict and it is revealed that they all reached a unanimous verdict on their own.
Criminal law – Jury instructions